Operational experience in high-risk and complex environments
Our training team has a breadth of knowledge and considerable operational experience in high-risk and complex environments, world-wide. With backgrounds in government, military, corporate and private security and remote medicine, our core team has specialist knowledge that helps us to deliver interactive, realistic training scenarios that enhance the learning experience and ensure our students are well-equipped to manage a variety of risks in challenging environments.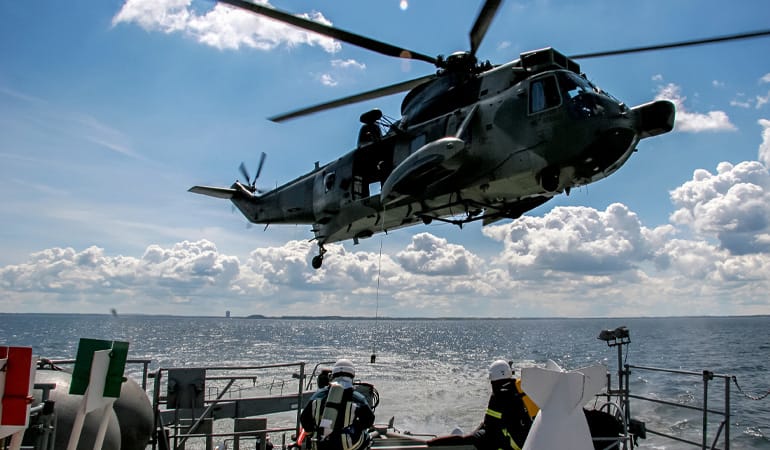 Bespoke training solutions
We have developed a comprehensive portfolio of training services that encompasses a wide range of risk management issues. This includes FPOS, and International Medicine in Remote Areas training (MIRA).
Effective training
Effective training relies on knowing what is required of your staff, the organisation and the operation.
Targeted solution
We work with clients to design and deliver bespoke training solutions that meet their exact requirements.
To discuss your requirements, please...
ONSITE MEDICAL TRAINING
Training Courses
We offer a wide range of first aid and health & safety courses to help you keep your staff safe at work.
PRODUCTS CHOSEN AND USED BY PROFESSIONALS
Shop for Medical & First Aid products
SR8 Group also supplies the medical industry and health professionals with essential first aid and occupational health products and supplies.