testimonials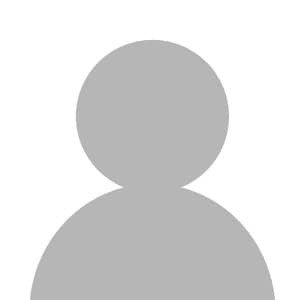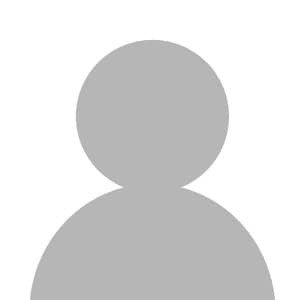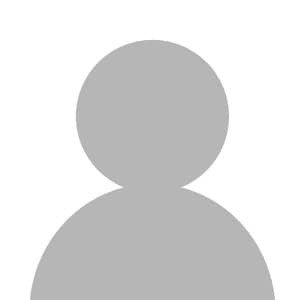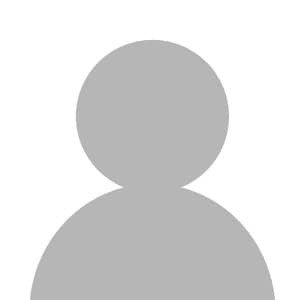 We will definitely be using your company again in the future and will not hesitate to recommend your services to other companies.
SR8 Testimonial 4
On both training days all of the employees gained lots of knowledge and skills that they will be able to take forward within their job roles. Employee feedback has been amazing, very positive and the delivery from both of the trainers kept all employees thoroughly engaged at all times.
SR8 Testimonial 3
Excellent course, well presented and trained, really gave me the confidence to deal with any situation.
SR8 Testimonial 2
Excellent course, excellent trainer. Will use SR8 in the future!
SR8 Testimonial 1
A trusted training provider for
ONSITE MEDICAL TRAINING
Training Courses
We offer a wide range of first aid and health & safety courses to help you keep your staff safe at work.
PRODUCTS CHOSEN AND USED BY PROFESSIONALS
Shop for Medical & First Aid products
SR8 Group also supplies the medical industry and health professionals with essential first aid and occupational health products and supplies.