As an employer you need to be clear on your risks and responsibilities.
SR8 assess and advise on the first aid and training needs of your business so you can be confident you are booking the correct training, in the right format.
What employers need to do
You must make appropriate first-aid arrangements for your workplace. In doing so you should consider the circumstances of your workplace, workforce and the health and safety risks that may be present to help you decide what arrangements you need to put in place.
Some small low-risk workplaces need to have only a first-aid box and a person appointed to take charge of first-aid arrangements such as calling the emergency services and stocking the first-aid box. The appointed person does not need specific first-aid training.
If your workplace has more significant health and safety risks, for example you use machinery or hazardous materials then you are more likely to need a trained first-aider.
You must provide all your employees with details of the first-aid arrangements
First-aid needs assessment
In order to establish what provision for first-aid is required you should make an assessment of the first-aid needs appropriate to the circumstances of your business.
This should include consideration of:
the workplace
the workforce
the hazards and risks present
First-aid arrangements
Your arrangements will depend on the outcome of your first-aid needs assessment and the particular circumstances in your workplace at any given time.
The findings of the needs assessment should indicate the level of first-aid equipment, facilities and personnel required.
As a minimum, you must have:
a suitably stocked first-aid kit
an appointed person to take charge of first-aid arrangements
information for all employees giving details of first-aid arrangements
Where your needs assessment identifies workplace or workforce issues, or more significant health and safety risks, you are likely to need a sufficient number of appropriately trained first aiders and may need to arrange additional equipment and facilities.
First-aiders
You might decide that you need a first-aider. This is someone who has been trained by a competent first aid training provider in first aid at work, emergency first aid at work, or some other appropriate level of training (identified by your needs assessment).
Further responsibilities
Certificates from Northern Ireland
A member of staff may have done their first aid training – and had their certificate for regulatory purposes issued in Northern Ireland. Both First aid at Work and Emergency First Aid at Work certificates issued by HSE Northern Ireland approved first aid training providers can be recognised by employers in GB as an equivalent to the GB qualifications of the same name, without undertaking any due diligence.
Overseas certificates
A member of staff may have done their first aid training – and had their certificate for regulatory purposes issued in another country outside Great Britain. You will need to make checks that the syllabus content and the standards of training are appropriate and meet the criteria set by HSE.
Equipment
The minimum level of first-aid equipment you may need is a suitably stocked first-aid box (first-aid kit.) You should provide at least one first-aid kit for each workplace, although more than one might be required on larger sites. Each kit should be stocked with a sufficient quantity of first-aid materials suitable for the particular circumstances of your workplace.
First-aid kits should be made easily accessible. The contents of first-aid kit should be checked frequently and restocked soon after any use.
Your needs assessment may indicate that additional materials and equipment are required eg foil blankets, cleansing wipes, cutting shears. These may be kept in the first-aid kit if there is room, or stored separately.
Facilities
First-aid rooms should:
be large enough to hold an examination/medical couch
have washable surfaces and adequate heating, ventilation and lighting
be kept clean, tidy, accessible and available for use at all times when employees are at work
ideally, have a sink with hot and cold running water
be positioned as near as possible to a point of access for transport to hospital
You may need to provide a suitable first-aid room where your needs assessment identifies that one is required. This will usually be necessary in larger premises or where higher hazards are present. The room should be easily accessible and a designated person should be given responsibility for supervising it.
Wherever possible, a first-aid room should be reserved exclusively for the purposes of first aid.
Accidents and ill health
Under health and safety law, you must report and keep a record of certain injuries, incidents and cases of work-related disease.
You can find out which ones must be reported and how to report them on our report an incident pages.
RIDDOR (the Reporting of Injuries, Diseases and Dangerous Occurrences Regulations 2013) puts duties on employers, the self-employed and people in control of work premises (the Responsible Person) to report certain serious workplace accidents, occupational diseases and specified dangerous occurrences (near misses).
Keeping records will help you to identify patterns in the incidence of accidents and injuries, and will help when completing your risk assessment. Your insurance company may also want to see your records if there is a work-related claim.
testimonials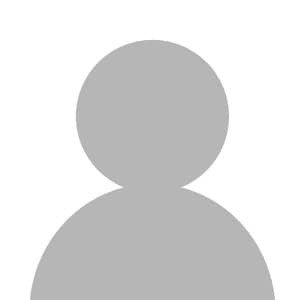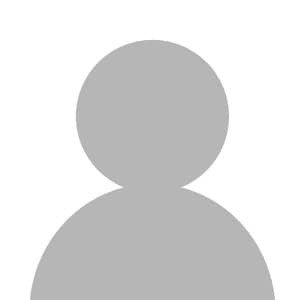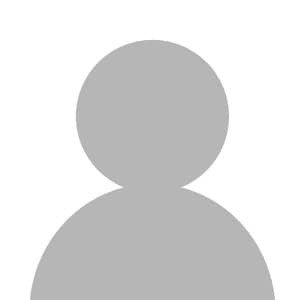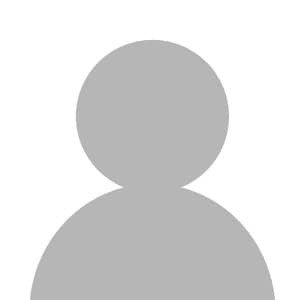 We will definitely be using your company again in the future and will not hesitate to recommend your services to other companies.
SR8 Testimonial 4
On both training days all of the employees gained lots of knowledge and skills that they will be able to take forward within their job roles. Employee feedback has been amazing, very positive and the delivery from both of the trainers kept all employees thoroughly engaged at all times.
SR8 Testimonial 3
Excellent course, well presented and trained, really gave me the confidence to deal with any situation.
SR8 Testimonial 2
Excellent course, excellent trainer. Will use SR8 in the future!
SR8 Testimonial 1
A trusted training provider for
ONSITE MEDICAL TRAINING
Training Courses
We offer a wide range of first aid and health & safety courses to help you keep your staff safe at work.
PRODUCTS CHOSEN AND USED BY PROFESSIONALS
Shop for Medical & First Aid products
SR8 Group also supplies the medical industry and health professionals with essential first aid and occupational health products and supplies.